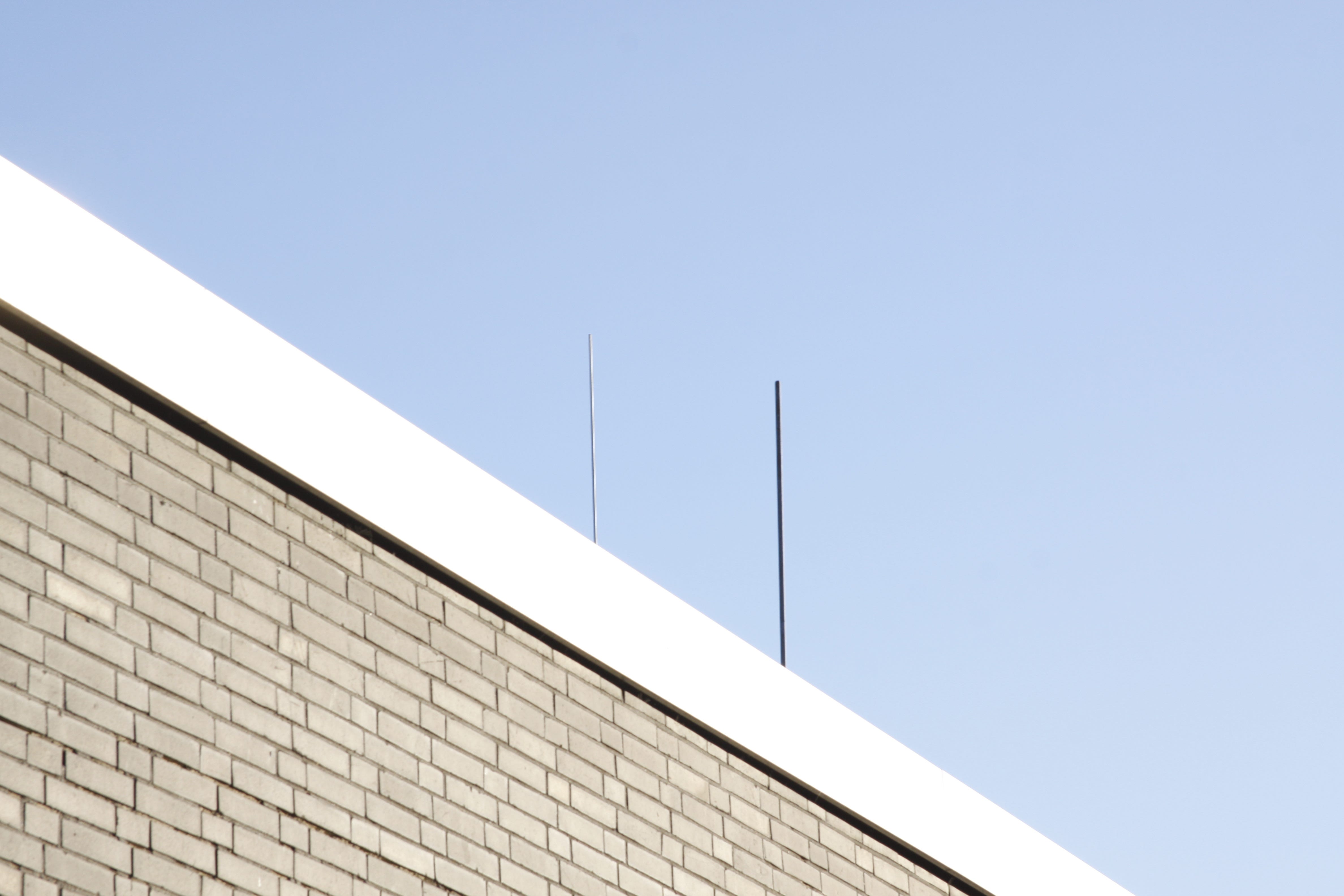 Hi, I am Jacques!*
I´m a product designer with great love for graphic arts and illustration.
Before I studied product design I already studied communication design and since then have developed a passion for screen printing and other types of graphic work.

If you want to find out what happens when I let run free my passion and profession check out my gallery!
Psst, good stuff over here...
Curious what I have to offer? Well, then head over to my shop, take your time and a look around.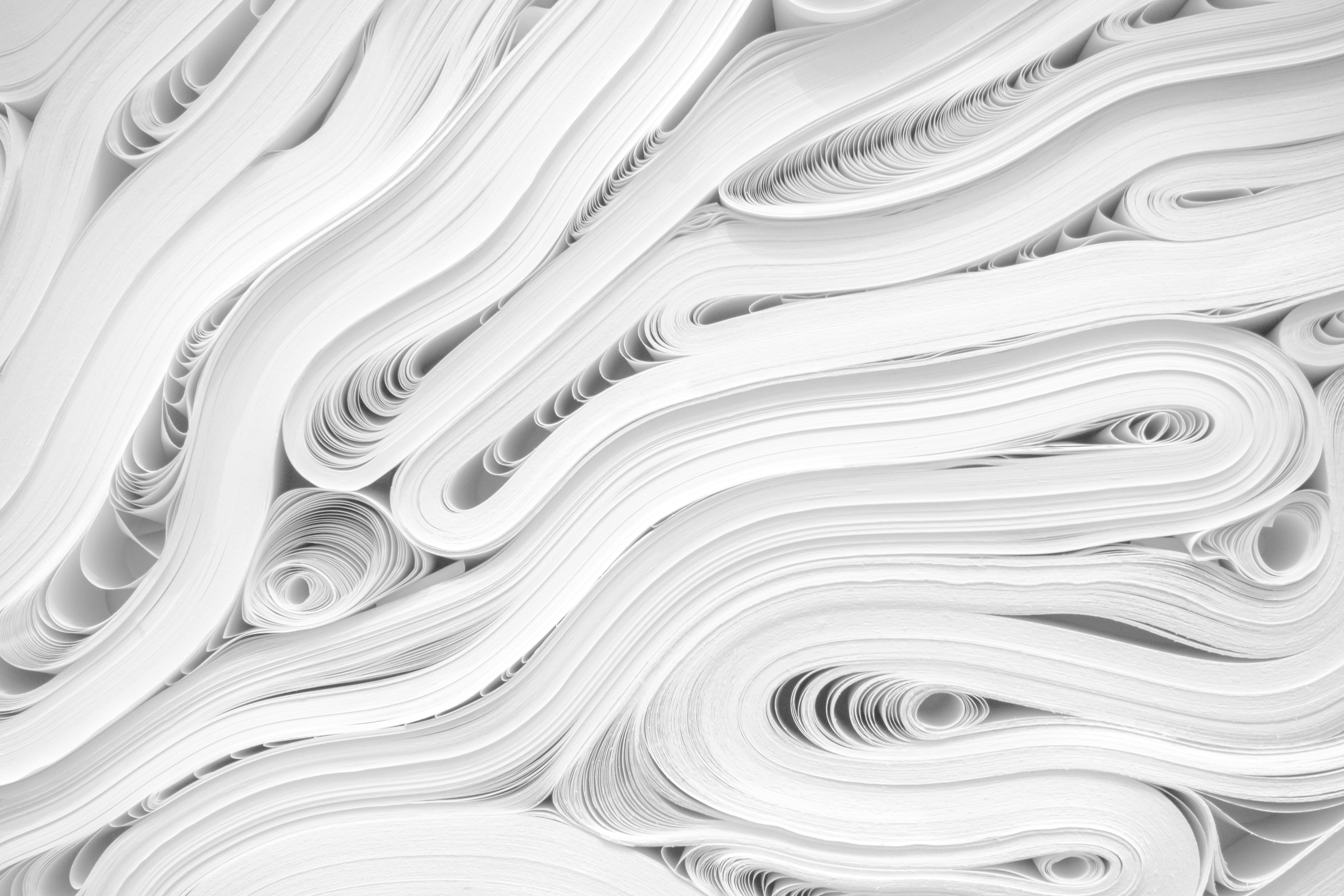 *my name is not Jacques.
Ha! I knew the little star further up made you wonder.
So Jacques isn´t called Jacques, but Christoph. And he is not from France. But he used to live in Franconia.
Terribly confusing, I know.
So, let me explain it to you shortly...
Do you have questions, suggestions or just want to chat? Go hit the keys and drop me a message!